Why you will love our company
Author: VetTech Australia Date Posted:7 March 2019
At VetTech Australia we have over 20 years of hands-on industry experience.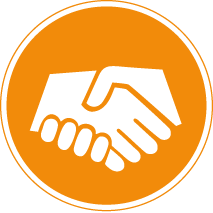 Service is our speciality - We have an in-house team ready to repair any equipment that may be under performing. We will also provide Vaporiser and Anaesthetic machine servicing.
Our team are also able to provide on-site maintenance. Here at VetTech Australia we will walk you through the entire service process along with providing you with the most affordable options.
We are 100% Australian owned by a team of qualified and trained professionals.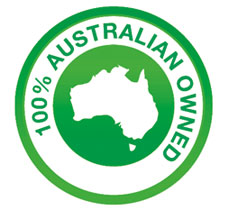 Along with this we carry a wide range of reliable, price competitive and trusted products that compliment the everyday Veterinarian.
Our range of quality products, genuine support and wealth of knowledge will allow Vet clinics, Australia wide to provide quality help and care for pets and comfort for their owners.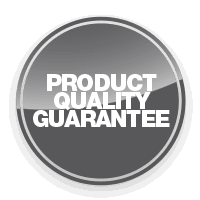 All our products will be sent out with a Product Quality Guarantee - this means that each of our products has been sourced from only the best suppliers, whilst also being assessed and carefully packaged for safe transit from our warehouse to your clinic.
If you have any product issues our team are only a phone call away and will provide a prompt resolution.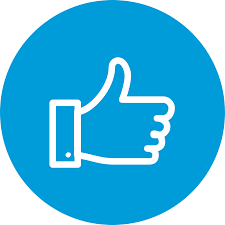 These are just a few reasons why we know you will love us here at VetTech Australia. From all of us here at VetTech Australia we hope that you have a pleasant shopping experience and look forward to receiving your orders and service requests.